Inflatable Solution Provider in China

YOLLOY OUTDOOR PRODUCT CO., LIMITED
portable Inflatable car shelter
Item
:IT-040-2
External size:6mLx4.3mWx3mH
Internal size:6mLx3.3mWx2.5mH
Material: White oxford
Weight: About 45 kgs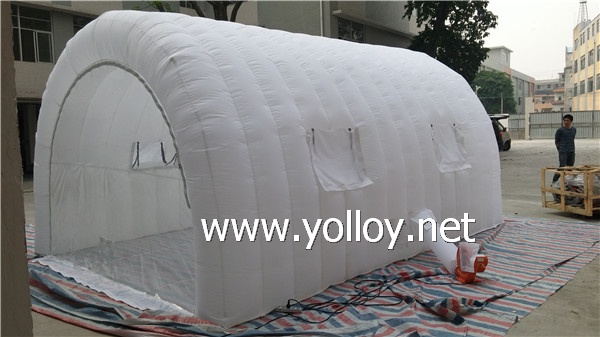 Inflatable portable car shelter

Follwing are the details of this model.
1-site picture from our customer.


2-We make many filtering nets on the tent

which for install filters system .
3-Four closable or sealable windows on the wall.
4-two sealable windows on the white oxford door .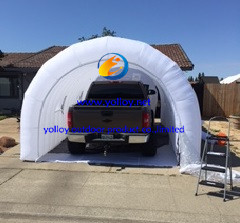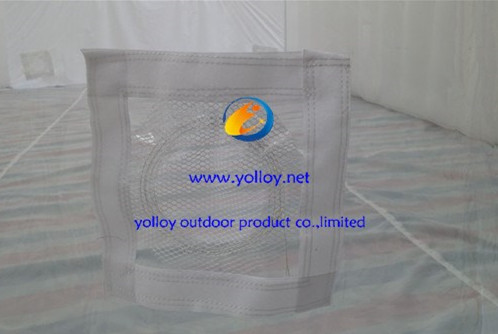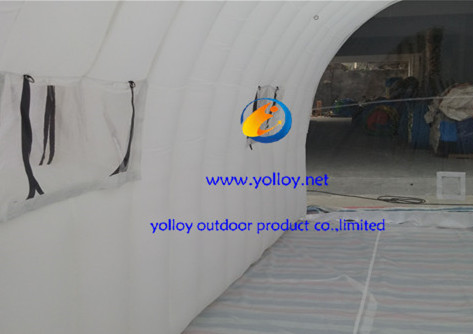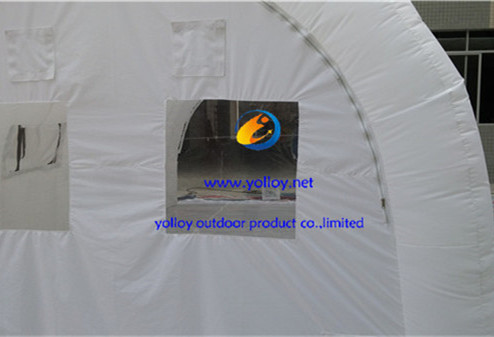 Customized can be acceptable.If any special requirement about design, size,color and logo,pls feel free to let me know.