Inflatable Solution Provider in China

YOLLOY OUTDOOR PRODUCT CO., LIMITED
Inflatable Car Wash Tent
Item
:IT-079
External Size: 7mL x 5mW x 3mH
Internal Size: 7mL x 4mW x 2.5mH
Material: PVC tarpaulin
Packing: 95kgs/ 100*70*70cm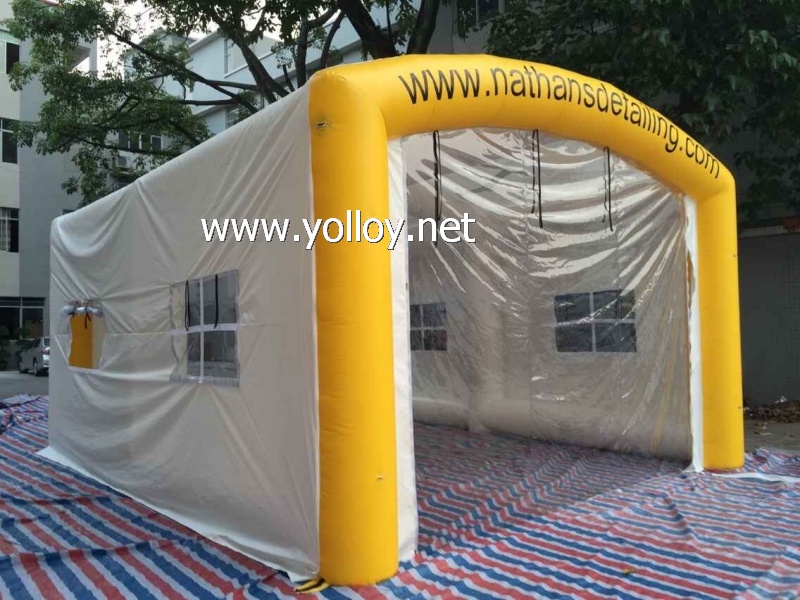 Inflatable Car Wash Tent

This mobile inflatable car wash tent can be used for car wash station, car repair station, work station and car garage, ect.
It takes only 2-3 minutes to set it up. And this tent needs a blower to keep blowing all the time when client is using.

Entrance door: 2 entrance doors at the end of tent are made of clear PVC according to client's request. Double zipper on the door from the ground up to the arch. Client can open and roll up the clear door for car driving in.

Window: 2 windows on each side wall, totally 4 large windows, which also can be rolled up when client need some fresh air coming inside the tent.

There are some cloth strips which are 2 inches wide and go from one side of the tent to the other side. When client pull the vehicle inside the tent when the vehicle is parked on the strips it holds the tent down.

Here are some detailed pictures below for your reference, please check.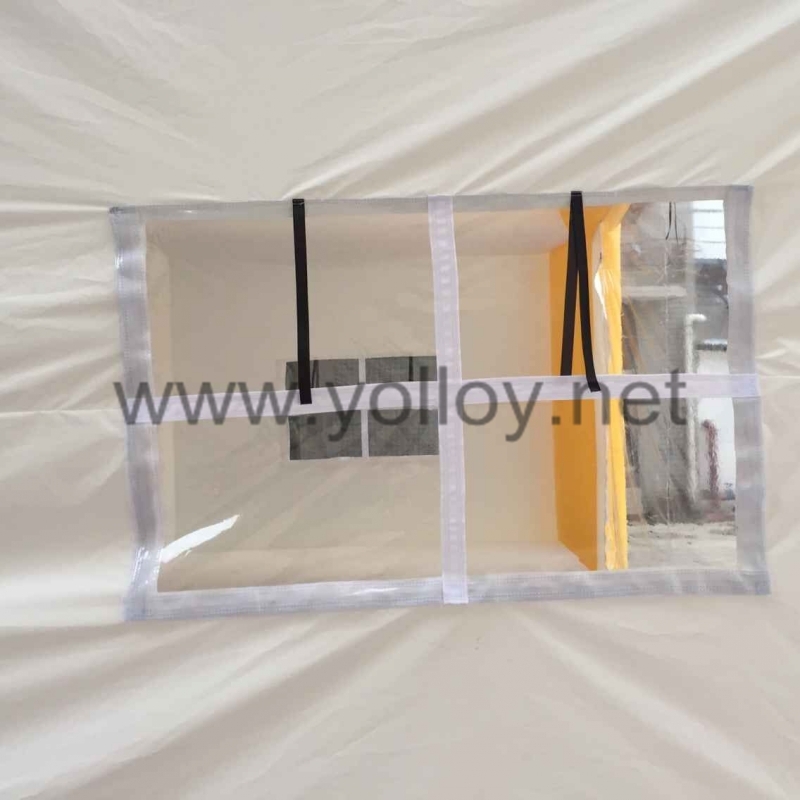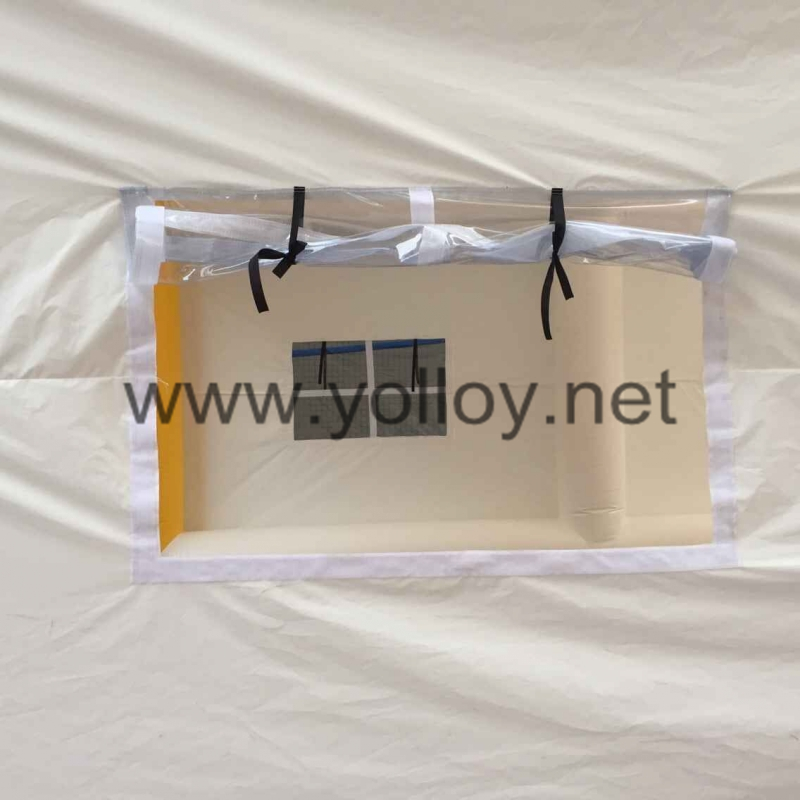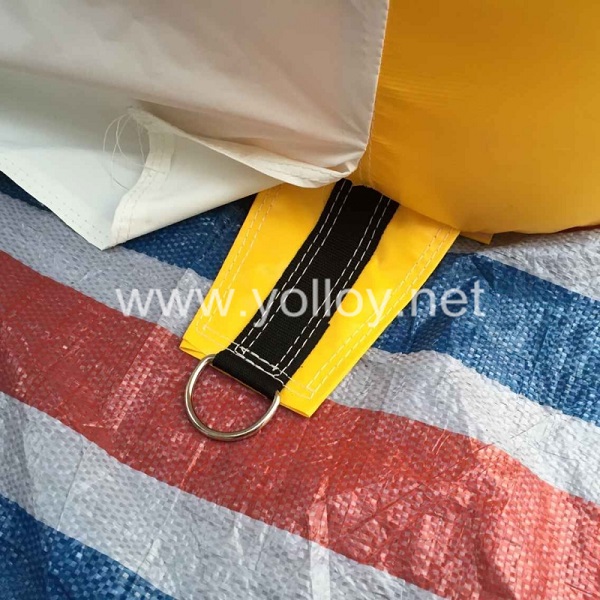 We accept customized size and design. Any requirements for the tent including bigger or smaller size, logo printing or change tent color, please feel free to let us know.