Inflatable Solution Provider in China

YOLLOY OUTDOOR PRODUCT CO., LIMITED
Inflatable snow globe for dance show
Item
:CT-003-1
Size: 8ft/2.44m diameter
Material: Clear PVC+PVC tarpaulin(Commercial grade)
Color & Size:can be customized
Weight about:15kgs
Packing size:60x30x30cm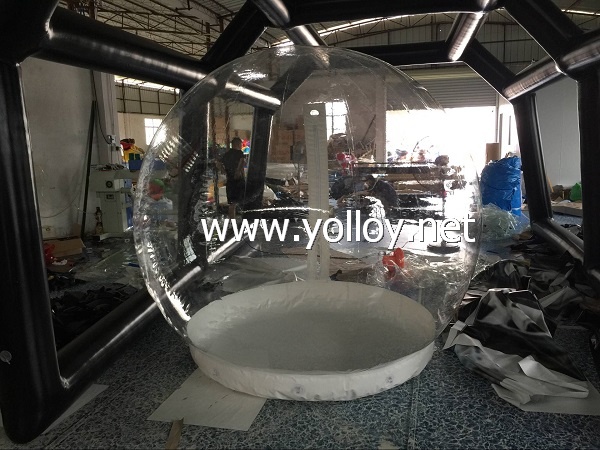 The clear inflatable snow globe is very popular right now, specially popular at advertising industrial. People use it to show the product, to decorate the event or show the idea of their products. Iti is also good to be a performance ball, people can get inside the of the ball, make show inside, dance, or performance, or take pictures, just use your imagine, it is really widely use.
Some pictures from customer's sharing: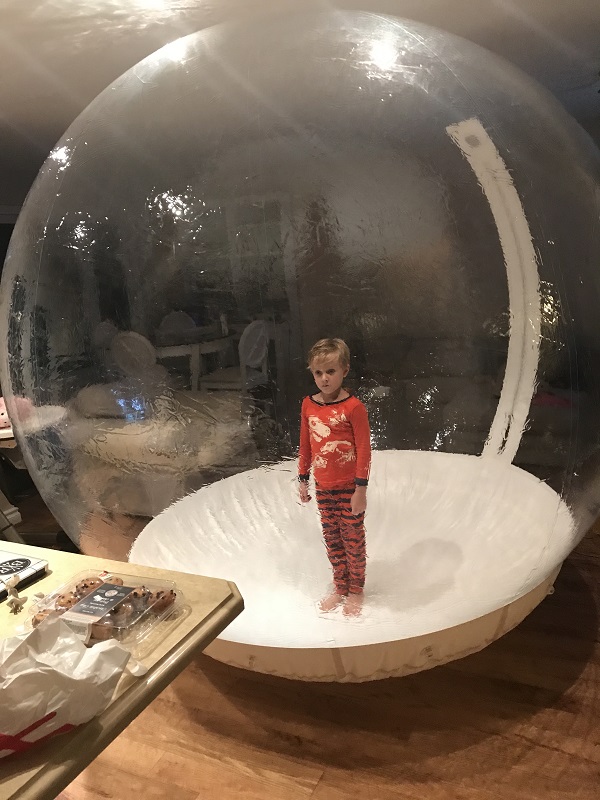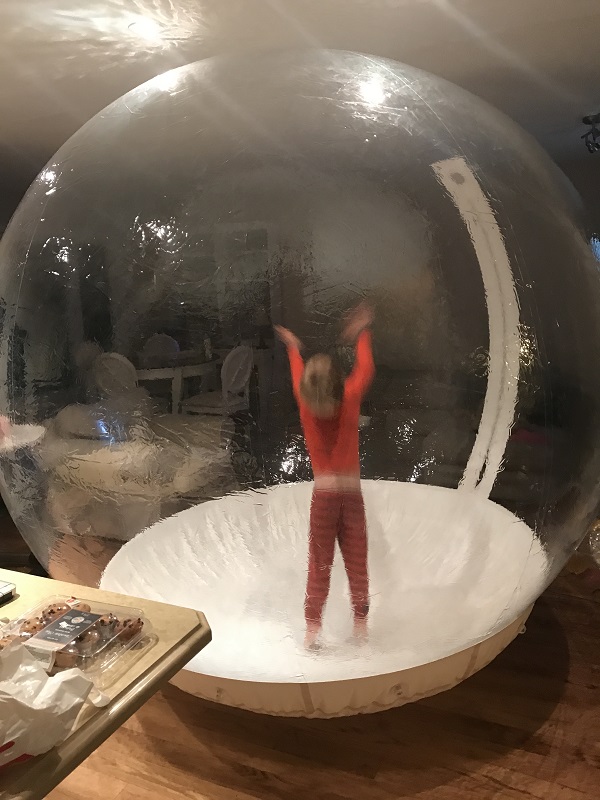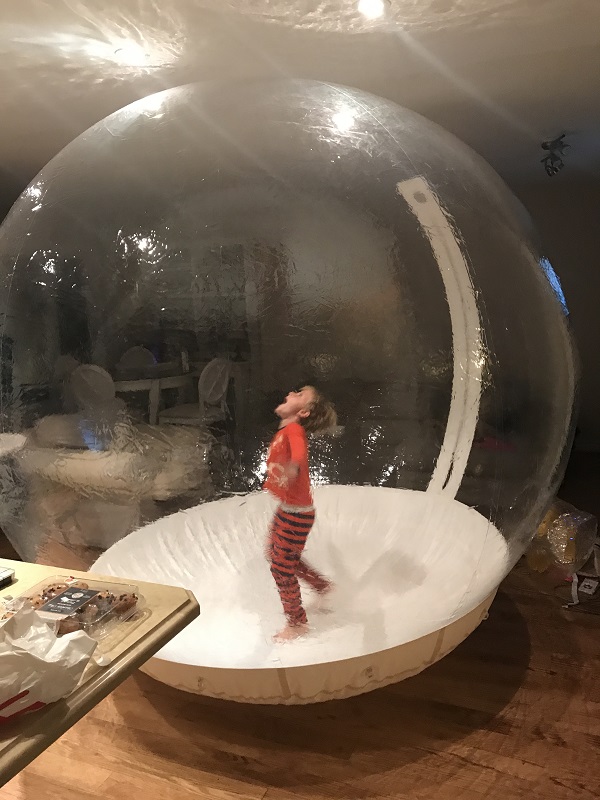 For above snow globe,we make it in commercial grade clear PVC and PVC tarpauin,we use professional heat sealing machine to build two pieces material together and make it into one piece.Since there is a net and zipper on the snow globe,so it also needs air blower connect the power to keep blowing.
Do you like it? If you are interested in it, please do not hesitate to contact us,and we would like to assist you to produce the perfect snow globe you want.