Inflatable Solution Provider in China

YOLLOY OUTDOOR PRODUCT CO., LIMITED
Inflatable Jungle Joe With Blob 
Item
:WG-154
Size: 9.45mL*6.85mW*3.34mH
Material: 0.9mm PVC Tarps
Color:as pictures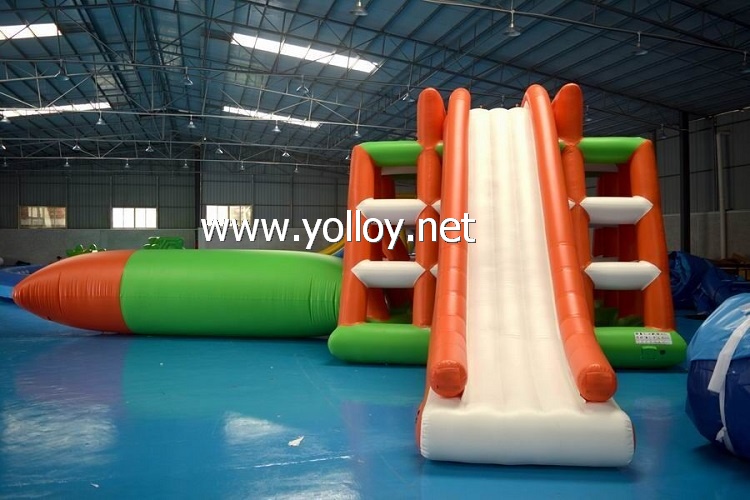 Inflatable Jungle Joe With Blob For Adults
Inflatable Jungle Joe With Blob is the world's first giant mobile water park which is very safety used on the land and sea shore.
Both of children and adults will find there is a lot of fun when they playing inside it. We can swimming in the pool, climbing on the mountain then sliding down from the top.
Otherwise, we will find that it is so miraculous we can play a lot of water floating toys in the big pool.
Such as Inflatable Jungle Joe With Blob ,water totter, iceberg, water trampoline ,aqua glide and so on. Welcome you contact us to get more details about it.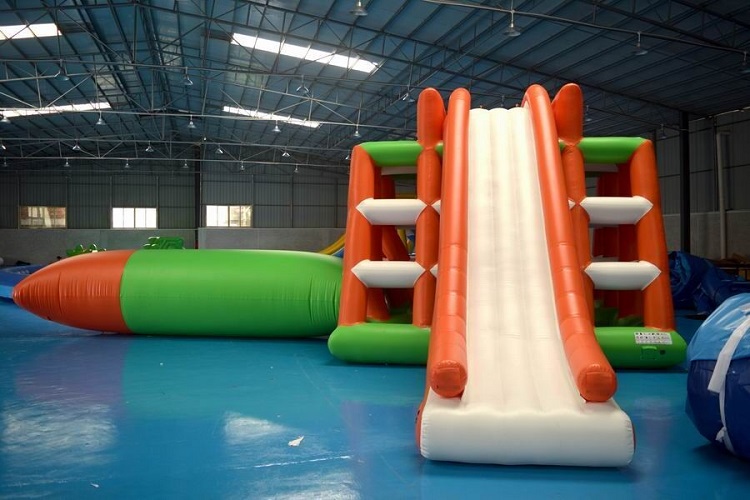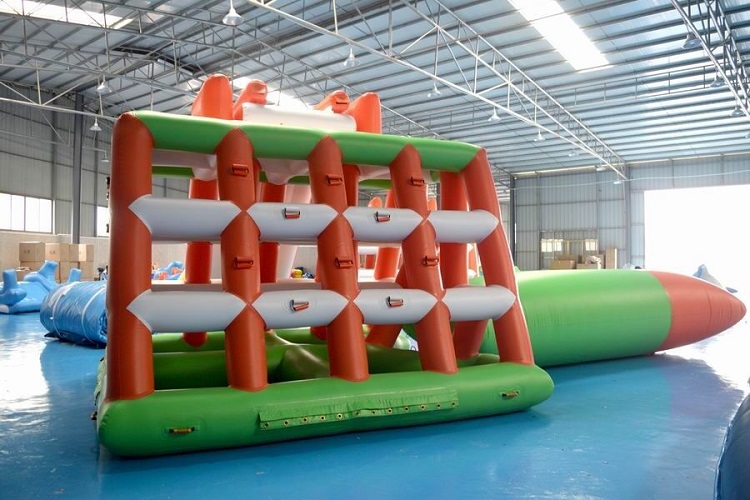 Advantages of Inflatable Jungle Joe With Blob :
1. We add reinforcement strips for all our products, so the items have good airtightness and more durable.
2.We install high quality air relief valve madein on our water obstacle, so the items can release air to a safety level automatically when it's getting hot in the noon.
3.For parts like anchor rings and handles, we use the big high frequency welding machine to weld on the products instead of glue on by hand.The partsand the main body are fused together so the quality is very stable and will not peel off.