Inflatable Solution Provider in China

YOLLOY OUTDOOR PRODUCT CO., LIMITED
30X30m giant floating inflatable water park
Item
:WG-146
size: 30*30m after set up
material:0.9mm (1000D)PVC Tarpaulin
Weight:1500kgs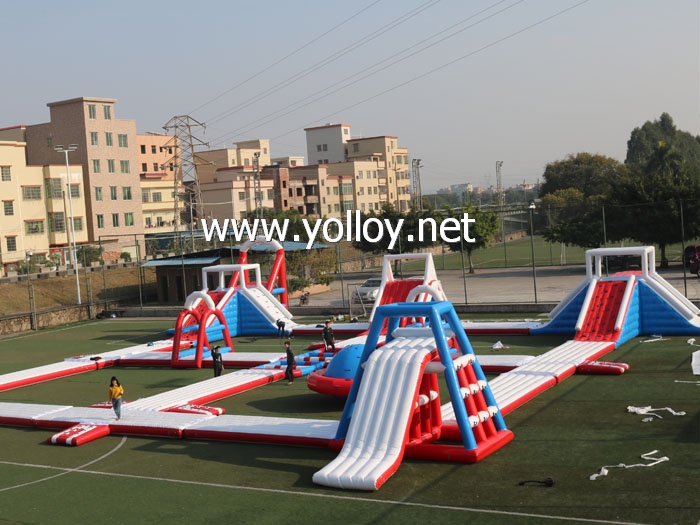 the giant floating inflatable water park setting up size is 30*30m,
It is suitable for kids and adult to have fun together. it can contain about 40 or more people at the same time.we used most durable material 0.9mm PVC tarpaulin coated vinyl which is UV-RESISTANT,FLAME REISTANT & WATER PROOF.


Here more detials for the product, if any interesting ,please contact us for more detials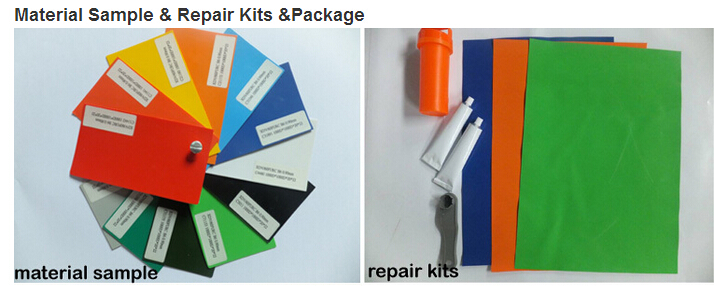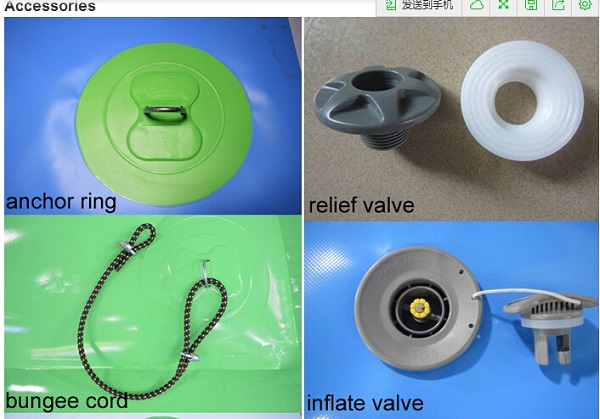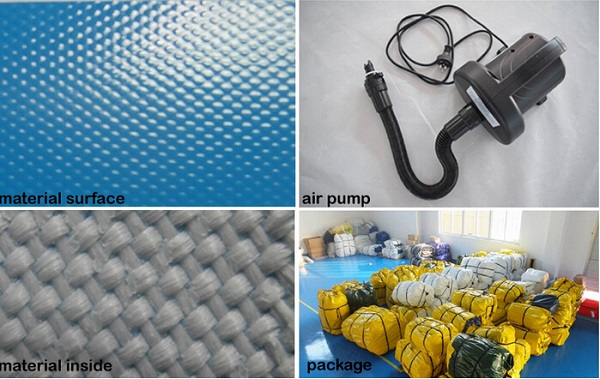 please feel free to contact us for more details.